Dogs were said to go mad during the dog days of summer, and New Englanders have certainly done strange things in the hot, humid weeks of July and August.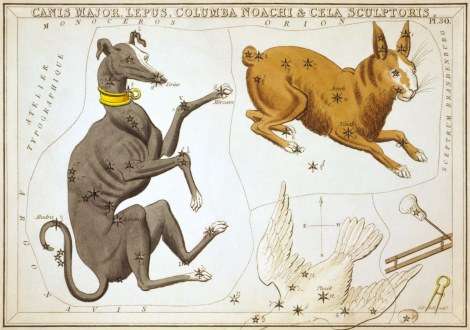 The ancient Greeks were said to have named dog days after Sirius, the dog star, when it rises ahead of the dawn. The Old Farmer's Almanac reports the dog days happen from July 3-August 11; the Anglican Book of Common Prayer considers them to run from July 6 to August 17.
Scholar Eleanor Long concluded the term 'dog days' arose because people associated hot, sultry days with sickness and madness.
A Rhode Island study showed there is some truth to that early belief. Among the state's 1 million residents, there are 300 extra emergency department visits and 13 more deaths on days with a heat index of 95 degrees or more.
Here's a list of six strange things New Englanders did during the dog days of summer.